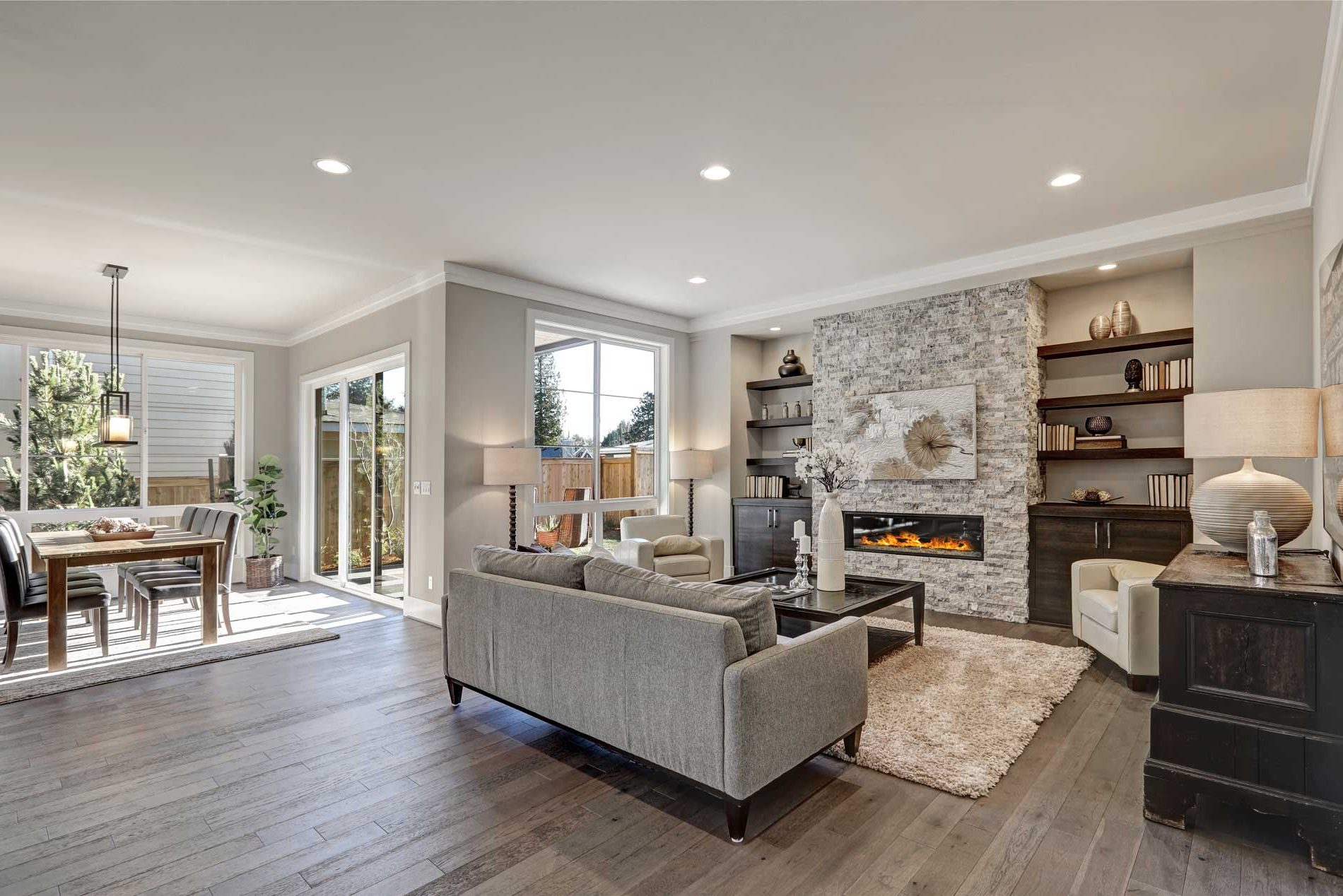 Home interior nicely decorated
Turning Houses into Homes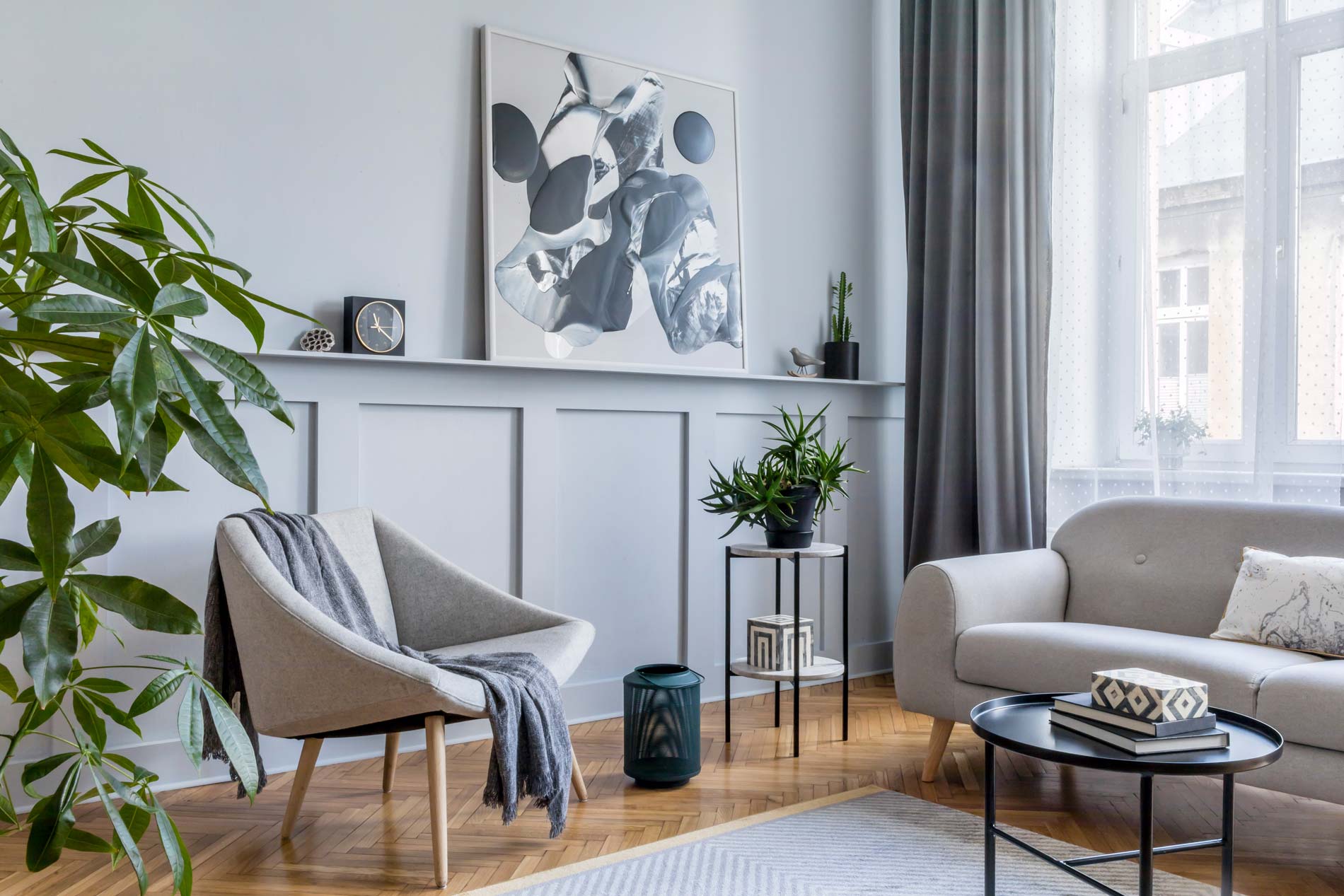 Home interior nicely decorated
Our interior decorators redesign your home with what you already own
Interior Design Company in Fayetteville, NC
Anne Monje Designs is an experienced home interior designer that's been bringing transformative change to Fayetteville, Vander, Eastover, and Hope Mills, NC homes since 1998. We offer complete consulting services, and our makeovers include furniture, draperies, accessories, remodeling assistance, assistance with paint colors and more! We emphasize your style and tastes in the very core of our processes, and we work within your budget to raise the standard of your interiors in a meaningful way. Call the home decorators at our interior design company today to schedule a consultation!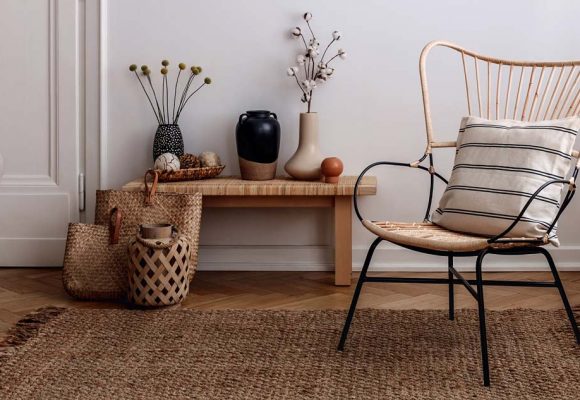 Consult With a Seasoned Interior Decorator
They say home is where the heart is. What does your heart say when it comes to expression and design? Are you a fan of contemporary styles and post-modern art? Or do you prefer mid-century classic designs with abstract décor? Whatever your vision for a personable, welcoming home interior, the house decorators at Anne Monje Designs are ready to help you realize it.
A premier home decorator in Fayetteville, NC, Anne Monje discovered her passion for design decades ago. She tapped into a natural ability and, with encouragement from friends, family and satisfied clients, decided to pursue her passions full-time. While she relies on skill and intuition, Anne is also formally trained in design concepting through Ethan Allen, and had worked in corporate design fields before. Anne Monje Designs is her solo venture into the world of residential design, and it allows her more freedom to individualize her services for each and every client.
Schedule your one-on-one, personalized design consultation today
and start exploring opportunities for interior and exterior home design.
When our interior decorators are done, your home won't look or feel like any other in Fayetteville, NC—it'll be completely unique to you.
Get in Touch
Whether it's planning for a completely new space from the fundamentals to the details, or choosing window treatments like custom drapery, decorative blinds, rods and more, our interior design company encompasses your entire interior design needs. In fact, Anne is also a home exterior designer, able to put the finishing touches on your humble abode to make it exactly what your mind's eye sees when it envisions the perfect home. Our house decorators can do it all!
Love Where You Live
You deserve to enjoy and appreciate your home, and it starts by cloaking it in design and décor that speak to you. Contact the home decorators at Anne Monje Designs today to explore interior and exterior designs. Proudly offering interior design and home remodeling consulting to the following areas: Cameron, NC | Fayetteville, NC | Sanford, NC | Southern Pines, NC.